Comprehensive services covering Fraud, Messaging and Roaming.
Increase customer protection and help stop fraud with JT's suite of Fraud Protection solutions.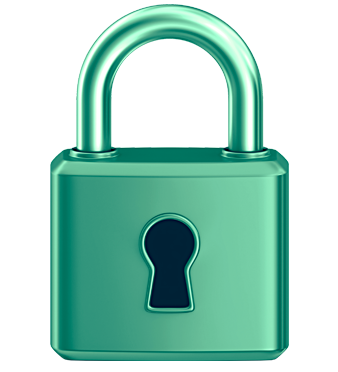 Global SMS & Routing data solutions for Enterprise communications, SMS businesses and Voice customers.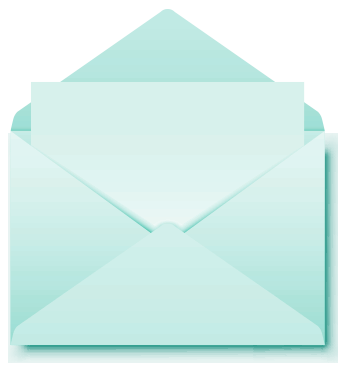 Comprehensive IMSI donation & profile donation to enable networks and virtual operators to increase their coverage.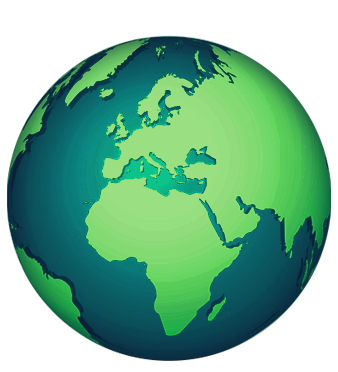 Innovation and agility
JT's experience within the telecommunication industry has offered unique insights into the capabilities of mobile operators. Sensitive issues such as customer security, identity verification, grey routing and mobile fraud are all managed with accuracy, professionalism and experience.